Did you know that you could develop a terminal illness from the conditions at your workplace? Employers also have the risk of being imprisoned or fined if they do not come up with occupational health safety measures. As the years go by, the push to have both employers and employees to adhere to the regulations around work safety has been growing, and it is for good reasons. Welcome to the website that explores occupational diseases, work-related illnesses, and some of the new and emerging risks that can be found.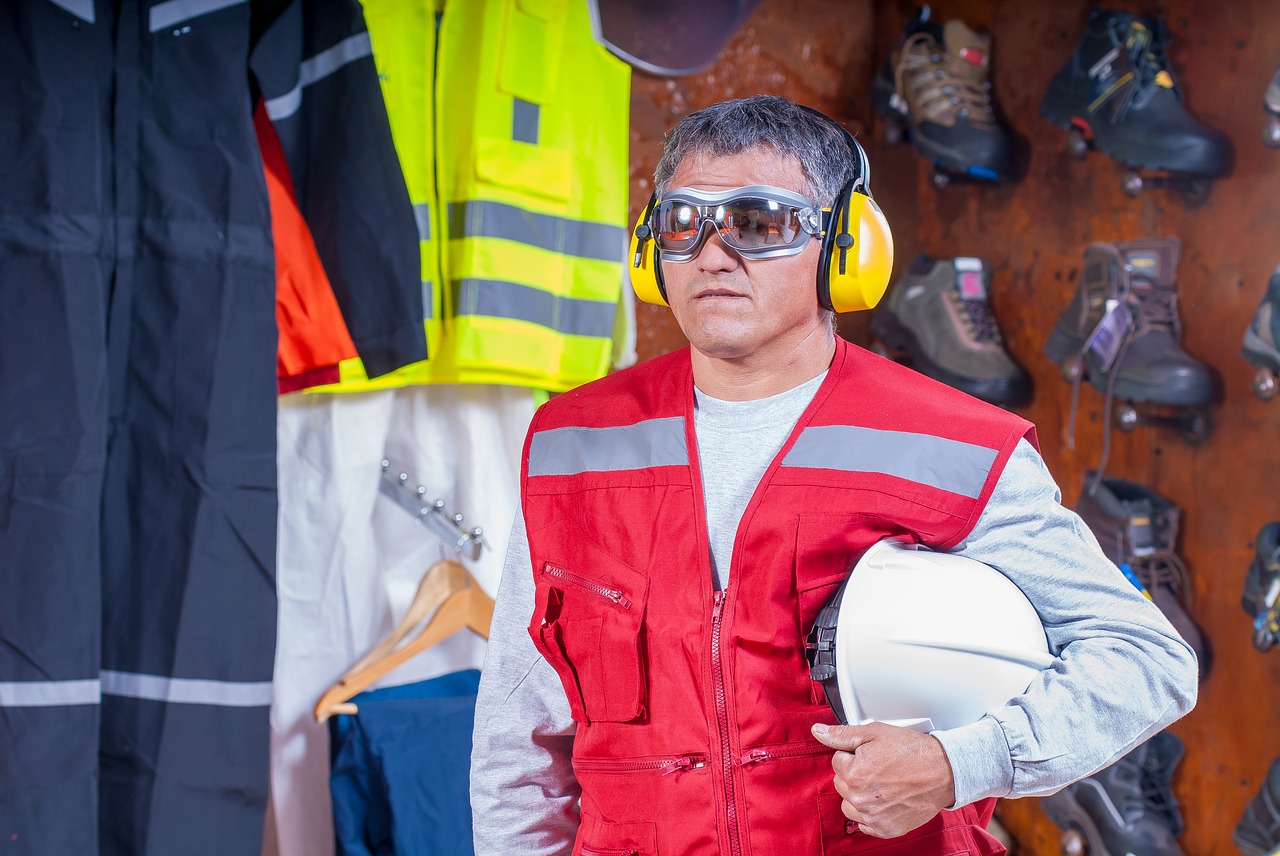 For Employers
On this website, you will find a series of articles that tell employers about the benefits of occupational safety. It also lays bare some of the risks that companies can have if they do not put up the right safety measures. There are stories of companies that were fined a lot of money for failing to come up with updated measures to protect the health of the people working in their offices and factories.
For Employees
There are many occupational diseases that employees can get if they are working in unsafe spaces, or if they are not adhering to the recommendations on how to be safe while at work. There is a list of some of the occupational diseases and how to avoid them. You will also understand some of the rights that employees have regarding occupational safety. It is your responsibility to be safe while at work. That is why there are many articles here that are dedicated to guiding you on how and why you should always be safe at work.